Thunderplugs – hearing protection for children and grownups!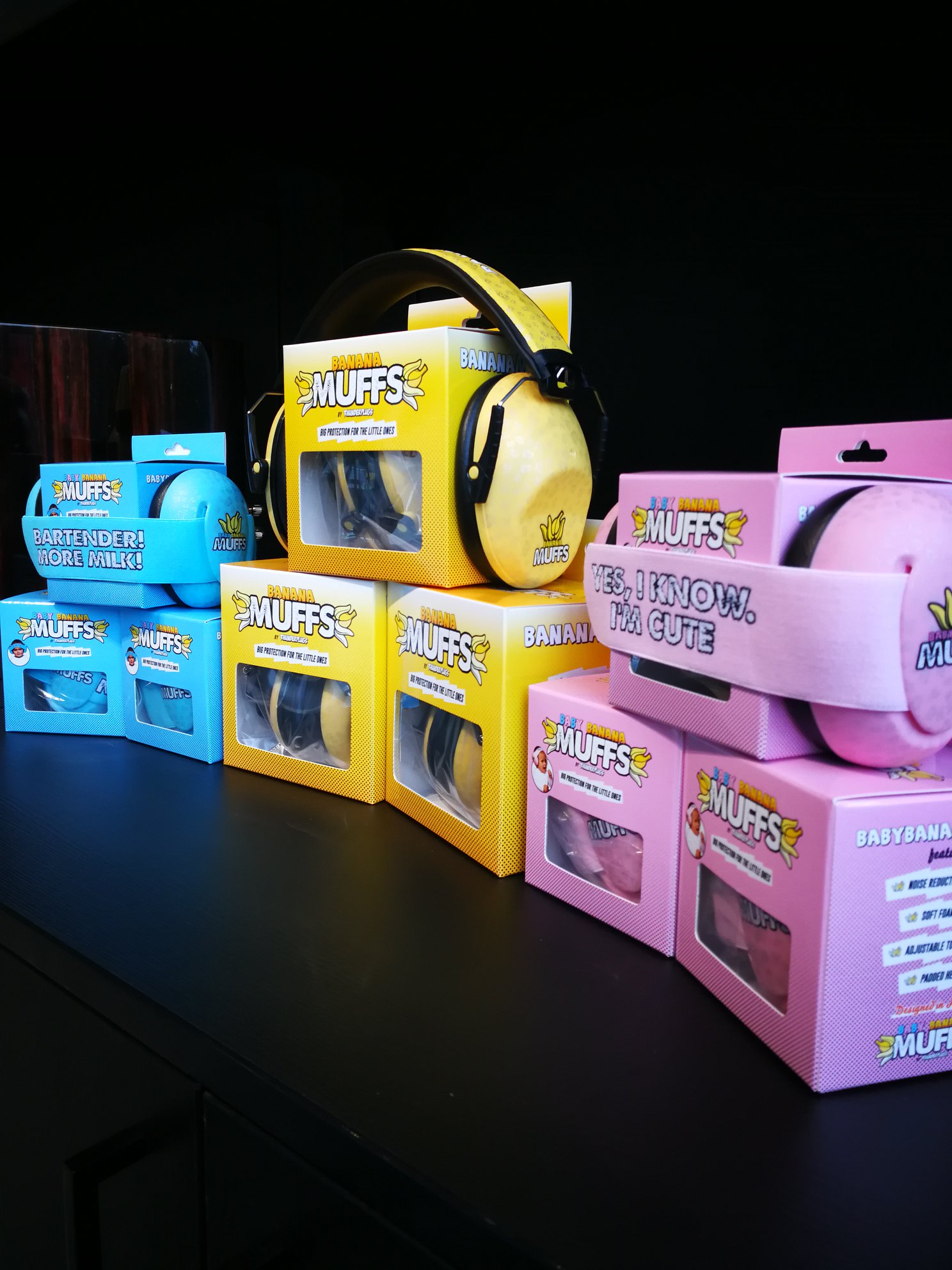 Thunderplugs:
Nowadays it is popular to attend various sports and entertainment events with your baby. And that's not bad, because not all parents can leave their children to look after, or just want to entertain their little hearts from an early age, to be together and enjoy the beautiful moments of life.
When staying in a noisy environment, it must be remembered that this puts our and our children's hearing at risk. Hearing is one for us and cannot be restored. Over time, it wears out and gets worse. Hearing needs to be protected and cared for in order to preserve it throughout life. Most have experienced unpleasant noise after attending a concert or other event. And jingling is the first signal that we have overloaded our ears.
Thunderplugs is a company based in the Netherlands specializing in hearing protection for babies, children and adults.
Babies have soft headphones, earplugs that are fastened with cotton rubber in the forehead. Available in 2 color versions – pink and blue. These headphones, protectors, remove 27 decibels of ambient noise. You can start using these headphones from the age of 6 months, the size of the headset is adjustable. They are priced at 21.00 EUR.
For slightly older children and adults with a sense of humor, it is possible to purchase larger yellow headphones and other adjustable headphones. This headset removes 25 decibels of ambient noise. Also these headphones will cost 21.00 EUR.
Also available are ear plugs with built-in filters. This option is useful for young people and adults alike. The product range includes earplugs that remove 18 to 26 decibels from the environment. The ear plugs are fitted inside the ear canal and have a built-in filter. The filter operated at specific frequencies. With earplugs, you can not only enjoy an entertainment event without losing its meaning, but also have a peaceful conversation with the person next to you. The price of these earplugs ranges from 11.95 EUR to 18.95 EUR. Also comes with a key ring, a capsule in which we can store these filters.
Thunderplugs products are certified and healthy, manufactured in the European Union, The Netherlands.
Thunderplugs products can be purchased, tested and viewed at UNIQUE's shop in I / C Sky & More, 2nd floor.