UNIQUE IS PARTICIPATING IN FURNITURE AND DESIGN DAYS IN ĶĪPSALA!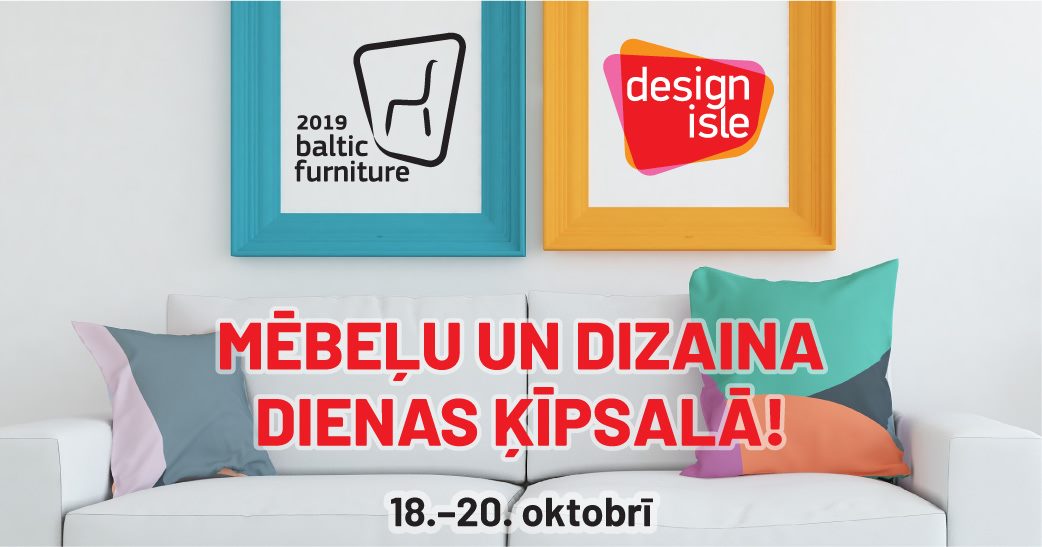 Furniture and design
Everything for home and environment improvement in furniture and design days in Kipsala!
From 18th to 20th October, the Design Exhibition Design Isle 2019 and the Furniture, Interior and Lighting Solutions Exhibition Baltic Furniture 2019 will take place at the Kipsala International Exhibition Center. Participants will present their latest collections, original design items, contemporary furniture and much more, not only from the Baltics but also from other European countries!
UNIQUE also participates in this exhibition, offering a variety of design speakers, solutions from manufacturers such as AMINA, MERIDIAN, GALLO ACOUSTICS, BOWERS & WILKINS, YAMAHA and more.